WE ARE DIGITAL
Selling a product – be it a burger, a condo or a new home – means influencing consumer behavior. And that means reaching the consumer where he/she is, and in today's world, that means digital and social media – Facebook, Google, Twitter, Instagram and Snapchat. Digital media allows you to micro-target your audience. Content can be segmented by geo targeting location, age, gender, language, interests and more; and in doing so, you get the biggest bang for your advertising buck. At Ryan Design, we are the leaders in Digital Advertising – the new and most cost-effective way to target and influence your customers.
SEO is key to your website's visibility. You can't just be online, you also have to be found!
Having an SEO strategy improves the communication with the search engines to prove the relevance and authority of your site. Implementing SEO gives you more exposure on SERPs, leading to more visitors as your website meets their needs at exactly the right moment.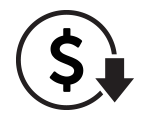 IT'S LOW-COST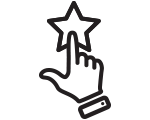 Boosts credibility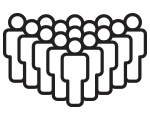 Reaches a much
larger audience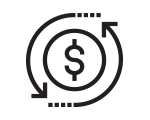 Helps you get
the best ROI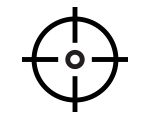 Attracts
targeted visitors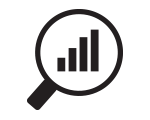 Measures your
results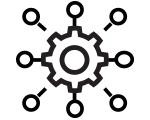 Provides
actionable data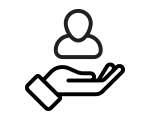 Nurtures Leads
through the
Marketing Funnel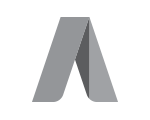 GOOGLE ADWORDS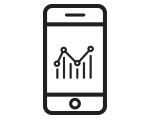 GOOGLE MOBILE
ADWORDS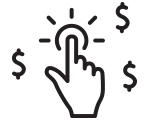 PPC (PAY PER CLICK)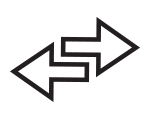 GOOGLE
REMARKETING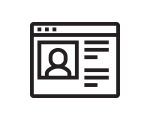 GOOGLE DISPLAY
NETWORK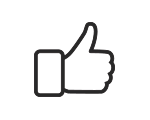 FACEBOOK
ADVERTISING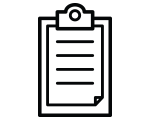 DATA COLLECTION &
ANALYTICS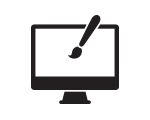 WEBSITE DESIGN &
DEVELOPMENT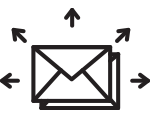 EBLASTS & E-RELATIONSHIP CAMPAIGNS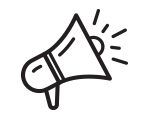 EXPERIENTIAL
MARKETING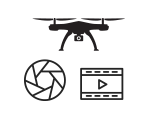 PHOTOGRAPHY,
VIDEOGRAPHY &
DRONE
WE ARE BRANDING
With over 30 years of experience, Ryan Design International uses a combination of time-tested practices and leading industry tools to develop unique and distinctive brands. Our talented team is able to sift through the competitive landscape to provide clear direction, exclusive insights and most importantly results.
Ryan Design International has spent years helping clients define their image. Our in-house Branding services include:
Name Creation
Brand Strategy
Brand Positioning
Brand Identity
Ad campaigns (includes, but not limited to, social media, brochures, displays, billboards and handouts)
Logo design
Narrative & Copywriting
Complete Brand Rollouts
Brand Guidelines & Management
WE ARE STRATEGY
Advertising has evolved beyond just slapping on a logo to a picture and expecting it to sell. Today's consumer is savvy and sophisticated, and has multiple options in a very competitive market. So you need a precise, well-thought-out strategy that takes into account various factors: the market, the competition, the customer, the product, pricing, media and so much more. With the right strategy comes the right messaging, right targeting and right allocation of your marketing budget. At Ryan Design, we have experienced strategists who know the real estate market like nobody else. Our unique insights and experience allow us to give you the right strategy with pinpoint precision.
Our Strategic Services include:
Brand Strategy Development
Market Research & Analysis
Developing a USP (Unique Selling Proposition)
Advertising Strategy
Print Media Strategy
Digital/Online Media Strategy
Account Management
Positioning line/tagline
WE ARE VISION
Our vision for each of our clients is to connect their brand to their audience. At Ryan Design International, we utilize all marketing platforms to create a distinctive brand for your company/project. We pride ourselves on successfully creating a vision for each of our clients and we have the results and awards to prove it.
With each project, we offer a complete package of services to establish and manage your brand. These services include, but are not limited to:
Interactive Digital Experience
Production Management
Touch Screen Acquisiton & install
Commerical Video
Mulitimedia Adverstisements
Video Concept Creation
Account Management
Complete Presentation Centres
Launch Campaigns
Budgeting and reporting